Regular price
$325.00
Sale price
$249.00
Unit price
per
Sale
Sold out
Share

Yonex is proud to announce the launch of the new VCORE PRO racquet, focused on precision and control. With 36% more racquet flex1, the 3rd-generation VCORE PRO was developed for players looking to gain control over all aspects of ball movement: from the ball's trajectory, speed, spin, bounce, to ball placement. A completely re-designed throat provides greater racquet flex and feel. Integrated within the throat, the FlexCon System features a tapered and elongated box-frame shaft crafted with Flex Fuse and Flex Force graphite for precise control over the ball. Flex Fuse is composed of a shock-absorbing polymer within the graphite's resin for a softer, more plush feeling, while Flex Force graphite promotes greater spin potential. A slightly thicker beam width for increased power potential and stability puts a modern twist on this traditional racquet series, making the 3rd-generation VCORE PRO more accessible to a wider range of players.
Three-time Grand Slam Champion Stan Wawrinka (SUI), 2021 Wimbledon semifinalist Hubert Hurkacz (POL), Frances Tiafoe (USA), Dayana Yastremska (UKR), and Clara Tauson (DEN) will all debut the new VCORE PRO this fall.
VCORE PRO 97 (3rd Generation)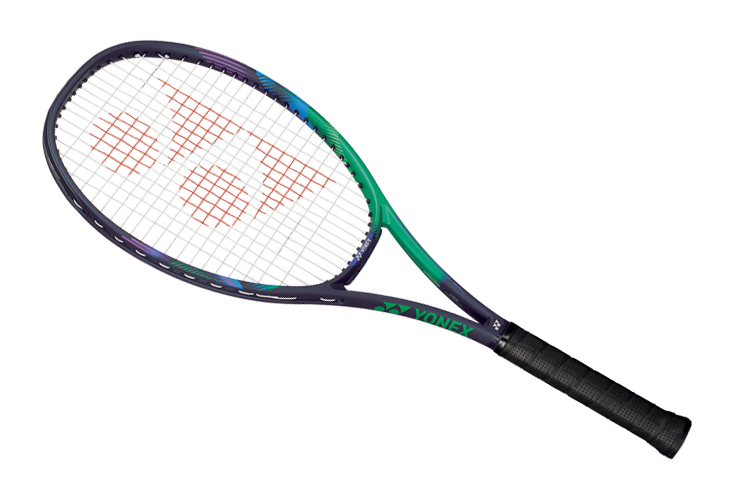 PRODUCT DESCRIPTION  
Description: For experienced and advanced players looking for a flexible racquet with precision and feel.
Color: Green/ Purple
Head Size:  97 sq. in. 
Weight:  310 g / 10.9 oz
Length: 27 in.
Width Range: 21 mm - 21 mm - 21 mm
Balance Point: 310 mm 
Grip Size:  1 - 5
Rec. String:  POLYTOUR REV / POLYTOUR STRIKE / REXIS SPEED
Stringing Pattern: 16x19
Made in: Japan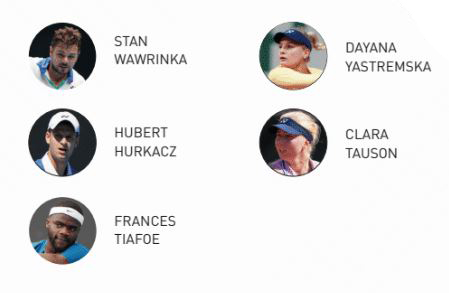 PRODUCT TECHNOLOGY
For Enhanced Sweet Spot
A square-shaped ISOMETRICTM racquet generates a 7% larger sweet spot for greater control without sacrificing power.
Developed over 30 years ago, the ISOMETRIC™ design increases the sweet spot by 7%*. Compared to a conventional round frame, a square-shaped ISOMETRIC™ racquet generates a larger sweet spot by optimizing the intersection of the main and cross strings. ISOMETRIC™ technology delivers greater control without sacrificing power.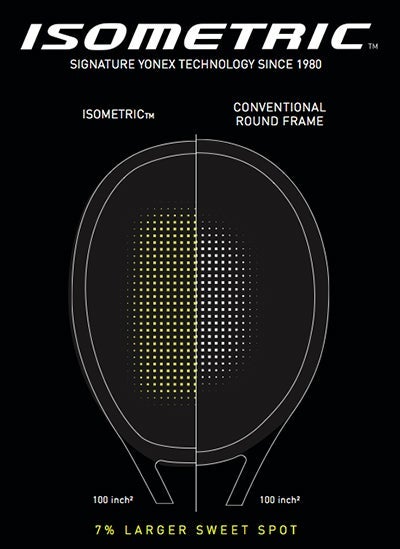 VDM (Vibration Dampening Mesh)
First used in our snowboards to reduce vibrations at impact, Vibration Dampening Mesh (VDM) is now used in four of our racquet series. VDM is a stretchy mesh material that is wrapped around the graphite within the grip to filter unwanted vibrations and improve touch and precision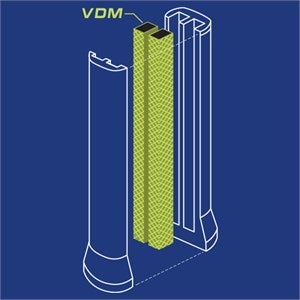 FOR RACQUET FLEX AND FEEL: A tapered and elongated box-frame shaft is composed of Flex Force and Flex Fuse graphite for precise control of the ball.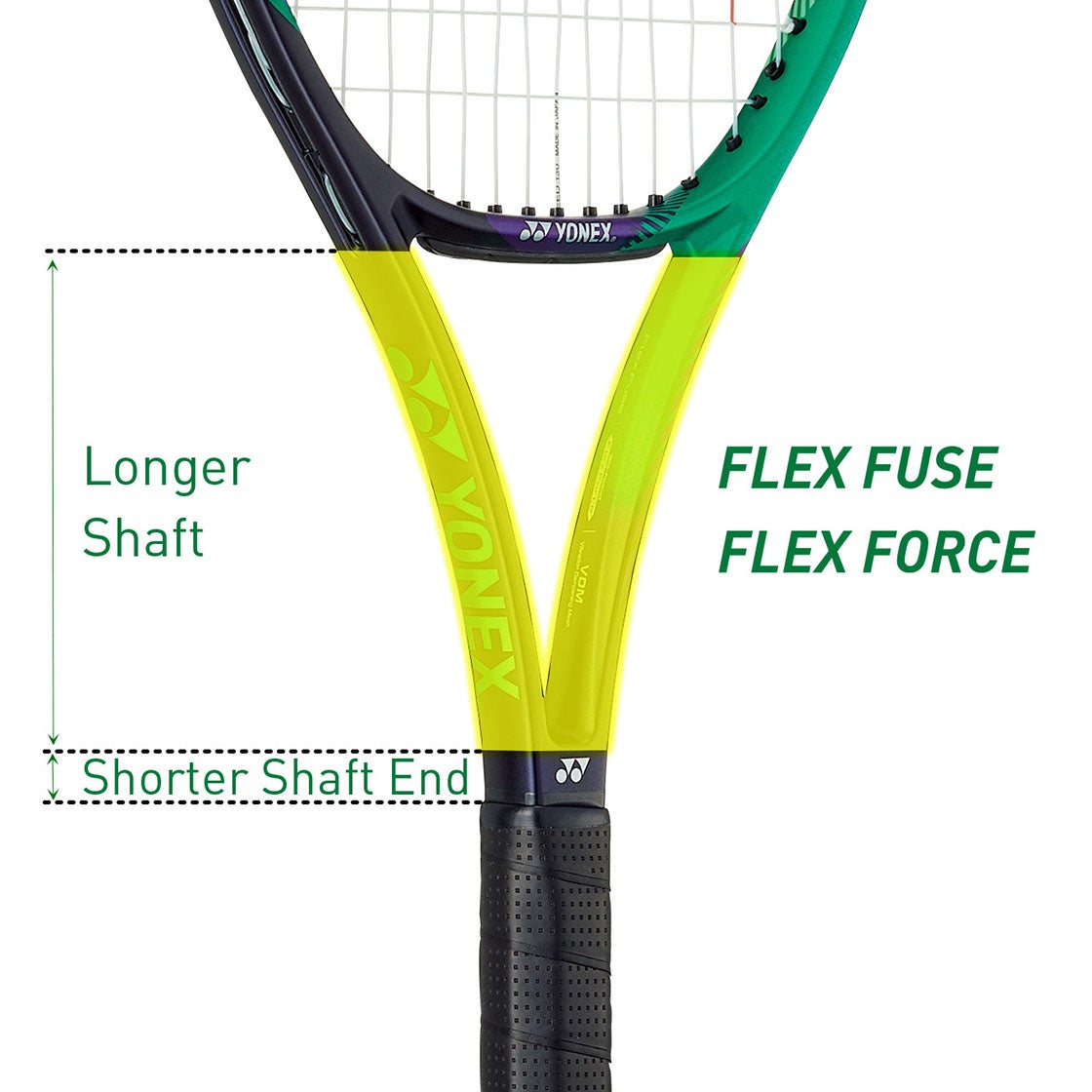 FOR A SOFTER FEELING: A shock-absorbing polymer is integrated within the graphite's resin for increased racquet flex and a softer, more plush feeling.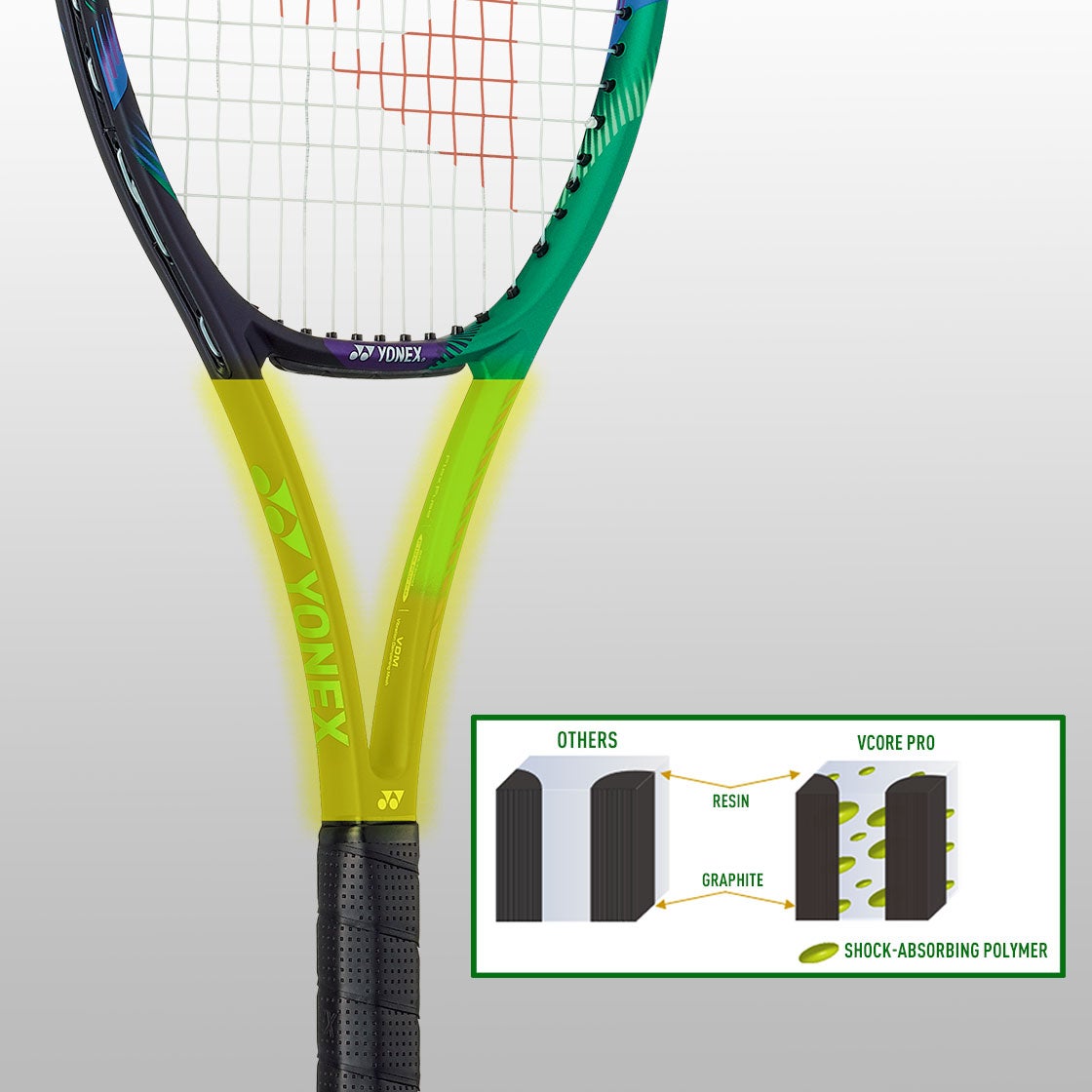 FOR INCREASED BALL-POCKETING: Flex Force graphite allows the racquet to quickly flex and snap back for greater spin and faster ball acceleration off the string bed.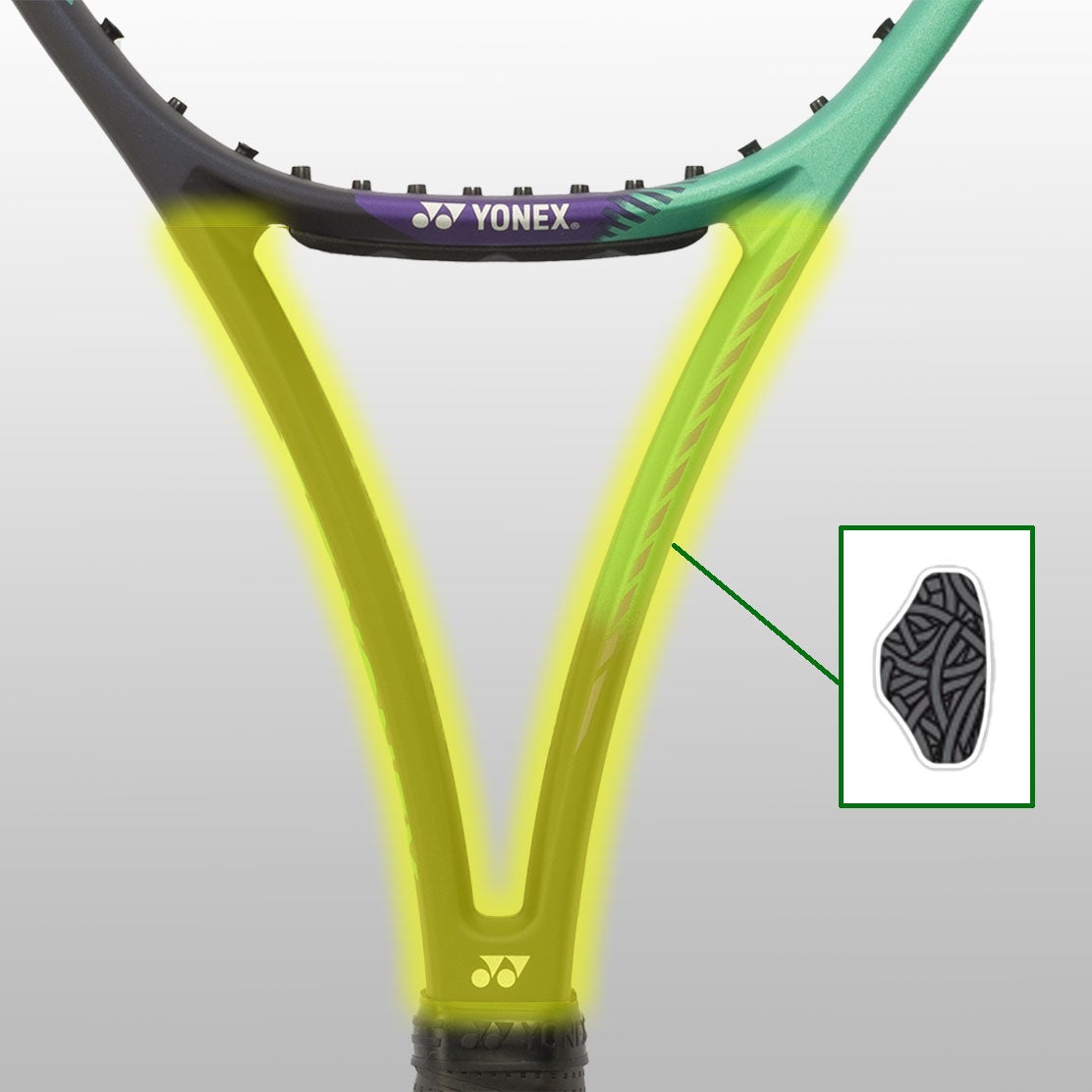 Increased power potential
Widening the outer beam of the racquet creates added frame stability and repulsion.
Lock Booster Grommet System
Ball-crushing spin
An improved grommet design that promotes string contact for efficient energy transfer and power.
View full details