Regular price
$249.99
Sale price
$159.99
Unit price
per
Sale
Sold out
Share
Brought to you from our friend @ CK Yew (Youtube / Site)

Yonex Power Cushion Comfort Z3 Black
The most comfortable Yonex shoe

PRODUCT DESCRIPTION  
Color: Black
Upper: Synthetic Leather
Midsole:  Synthetic resin
Outsole: Rubber sole
 PRODUCT TECHNOLOGY
"Featherlight X" and "Feather Bounce Foam" achieve both lightness and resilience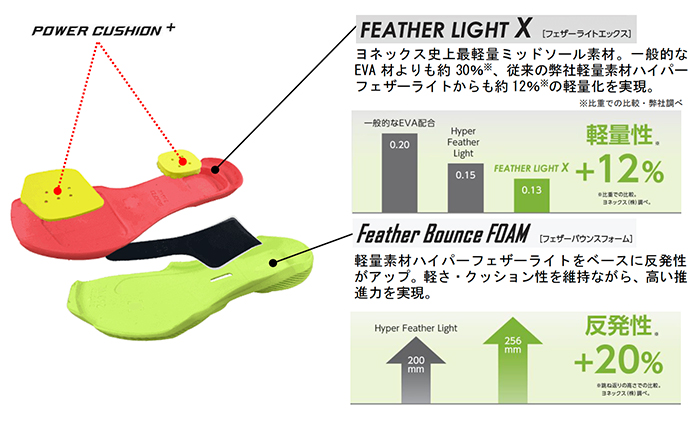 2. Equipped with "3D Power Carbon Drive" for improved stability and propulsion
The midfoot is equipped with a newly designed "3D Power Carbon Drive". The 3D shape raised on the outside of the shoe improves torsional rigidity to the outside and improves stability. In addition, the carbon shape and fiber lamination angle have been redesigned to achieve both flexibility and resilience, resulting in moderate flexibility and increased propulsion.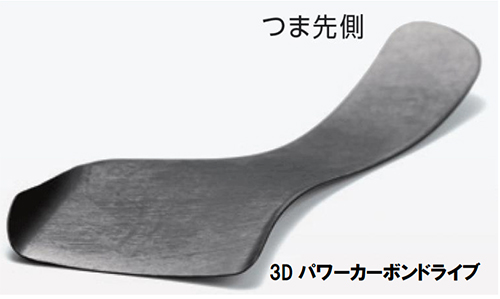 3. "Radial Blade Sole" that produces high grip properties Patent pending
Uses a new shape "Radial Blade Sole" that encourages deformation of the pattern. By combining areas with large deformation and areas with small deformation, the grip in vertical, horizontal and diagonal directions has been improved.

Four. "Flexion upper" and "inner bootie structure" realize a soft fit
The upper has a stress-free soft fit by minimizing material overlap and enlarging the seamless area.

■ A raw egg dropped from a height of 12m bounces back more than 6m without cracking
. "Power Cushion® Plus" adopts a new structure in which a special resin with high resilience is added to the power cushion and grid-like +-shaped grooves are arranged at optimal intervals and depths. , improved shock absorption by 28%*2 and resilience by 62%*3 (compared to general shock absorbing material [EVA]), allowing a raw egg dropped from a height of 12m to reach over 6m without breaking It is a new shock-absorbing rebound material that bounces back.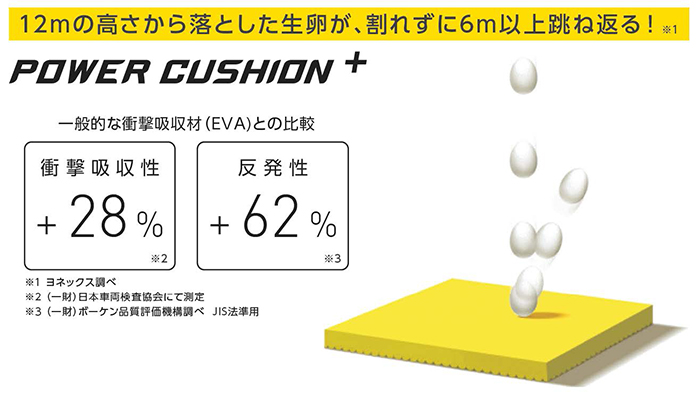 View full details