Regular price
$219.99
Sale price
$179.99
Unit price
per
Sale
Sold out
Share

Victor Thruster K R (TK-R) White
Easy power racket with clean style


Grip Siz

e:

 

G5 

 




Weight

:

 3U / 4U

Color:

 White

Stiffness: Slightly stiff
Balance:

 Head heavy

Frame: High Resilience Modulus Graphite + HARD CORED TECHNOLOGY
Shaft: High Resilience Modulus Graphite + PYROFIL 6.6 SHAFT


 

Technology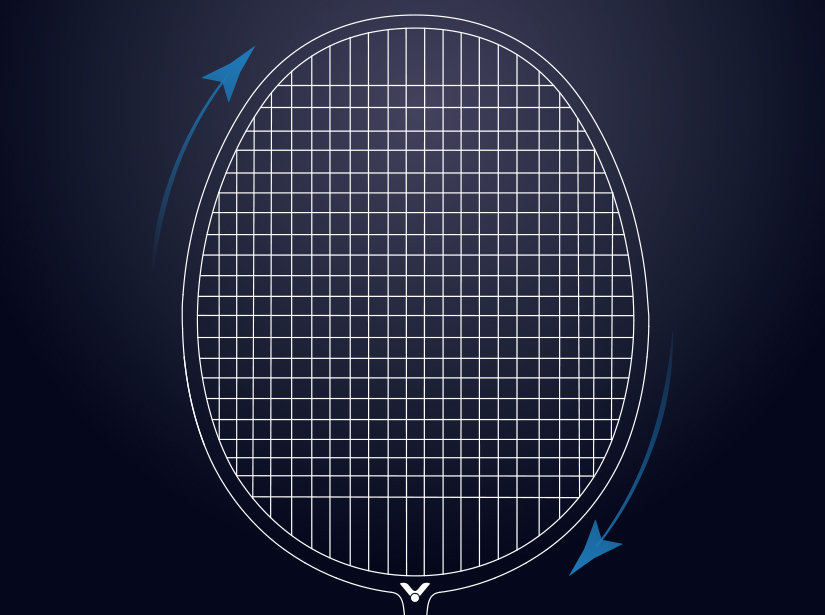 The single-pass grommet hole construction creates less friction between strings, this effectively reduces tension loss, while extending string life.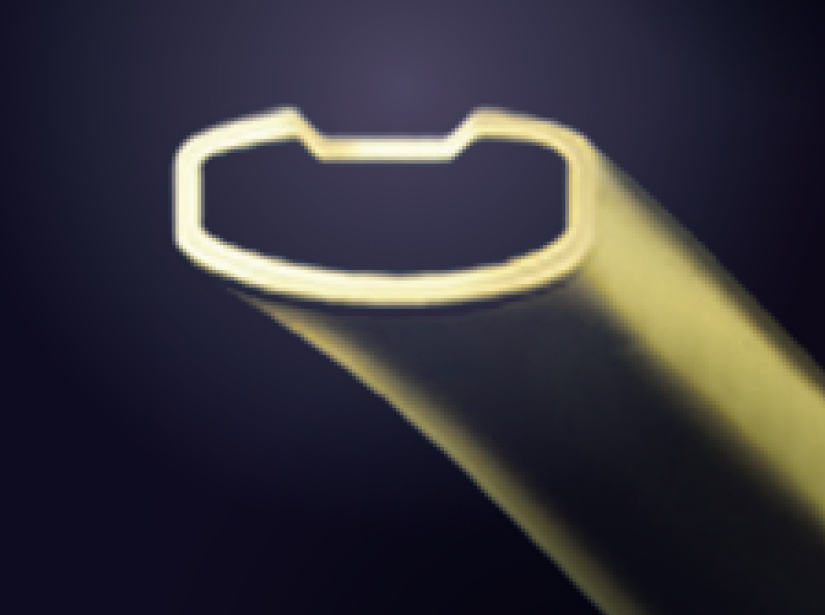 The box-shaped design effectively increases the stability and anti-torque, and can stand higher string tensions.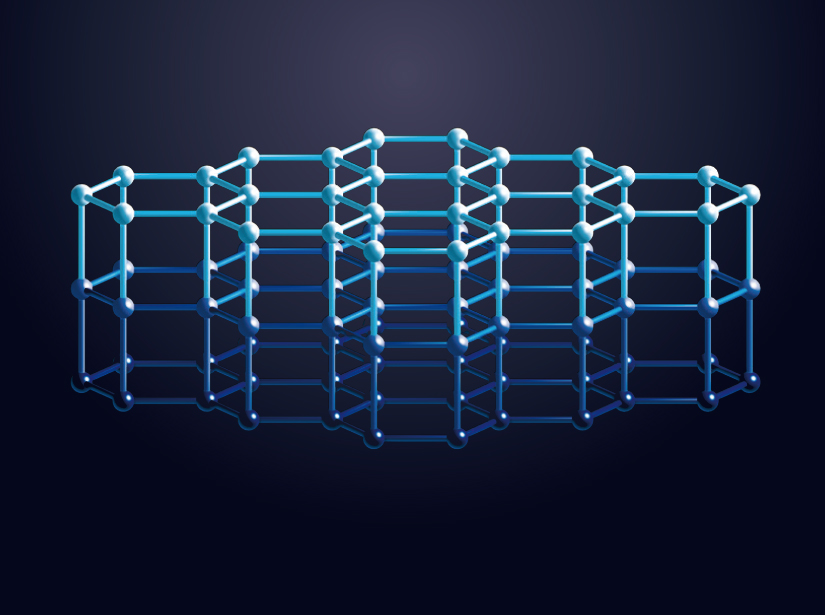 Pyrofil carbon fiber and its composites, are advanced high-performance materials from Japan. The characteristics of high intensity bonds ultra-light offers racket excellent shock-absorption and enhances control.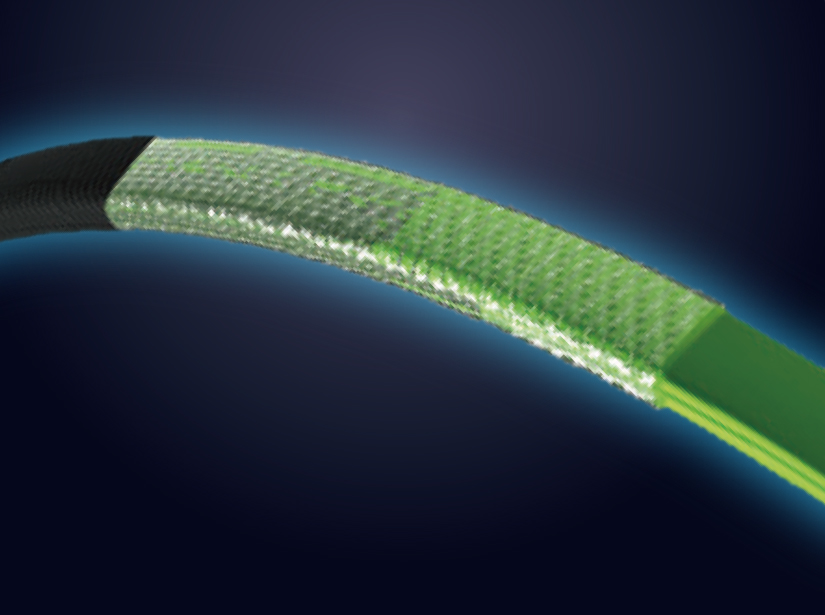 Inspired by military helicopter, multi-layered structure made by carbon fiber and composites, minimize material size, reinforce handling feel and performance at a critical standard.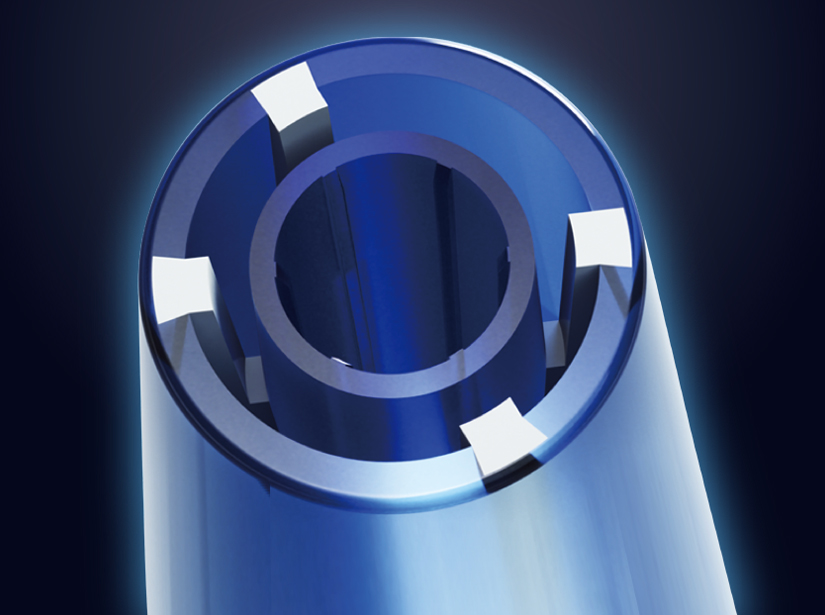 Designed by computer simulation and aided with the adoption of injection molding, this revolutionized handle style allows the shaft to move more freely, which not only smoothens wings but also overall handling feel.
View full details