Regular price
$109.99
Sale price
$89.99
Unit price
per
Sale
Sold out
Share

Victor Thruster HMR U (TK-HMR U) Green Pre-Strung

Grip Siz

e:

 

G5 

 




Weight

:

 4U

Color:

 Green

Stiffness: Flexible
Balance:

 Head heavy

Frame: Carbon fiber + resin + 7.0 SHAFT
Shaft: Carbon fiber + resin + strong lamination system

 

Technology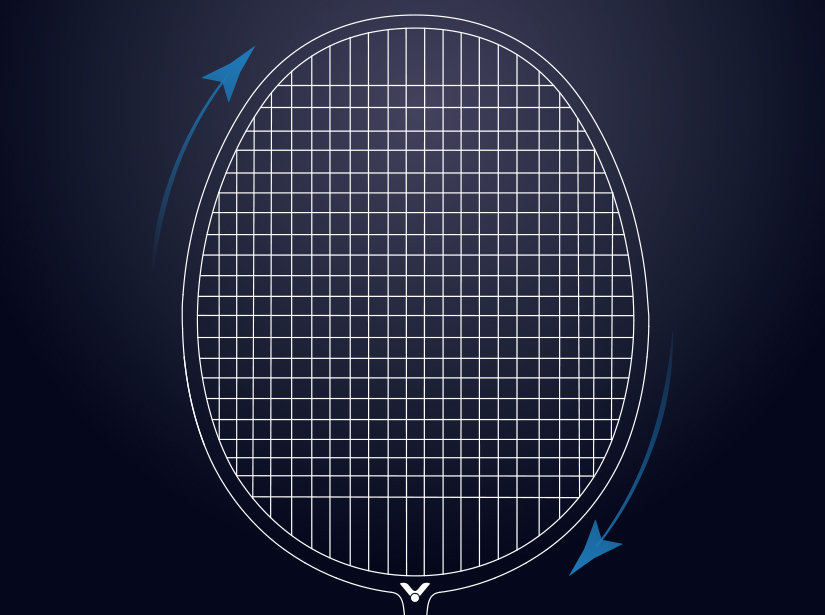 The single-pass grommet hole construction creates less friction between strings, this effectively reduces tension loss, while extending string life.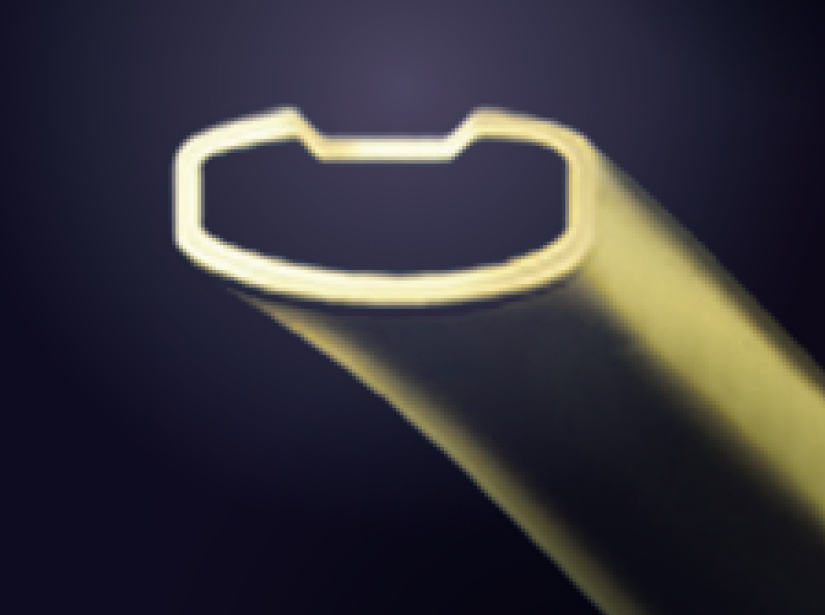 The box-shaped design effectively increases the stability and anti-torque, and can stand higher string tensions.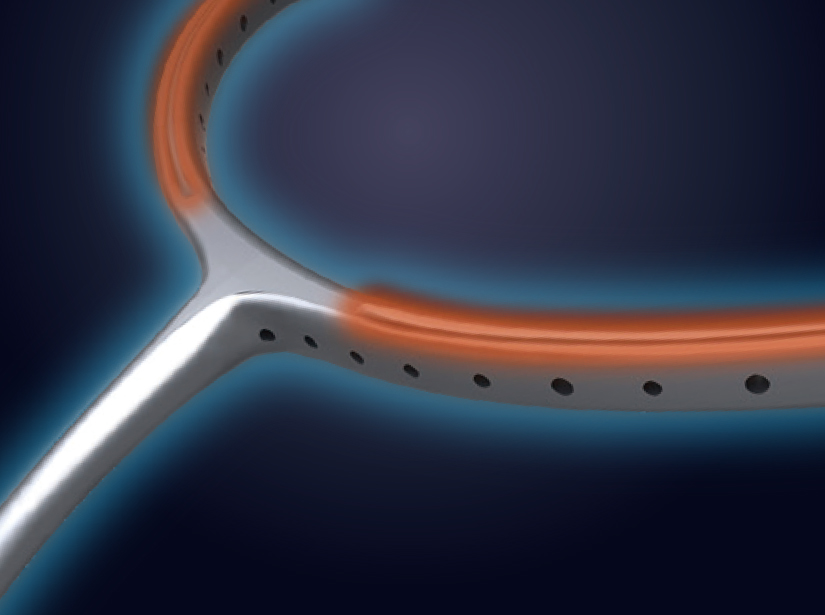 The original groove structure design stores the force applied by the athlete when swinging the racket, and amplifies and releases it when hitting the shuttle to create maximum destructive power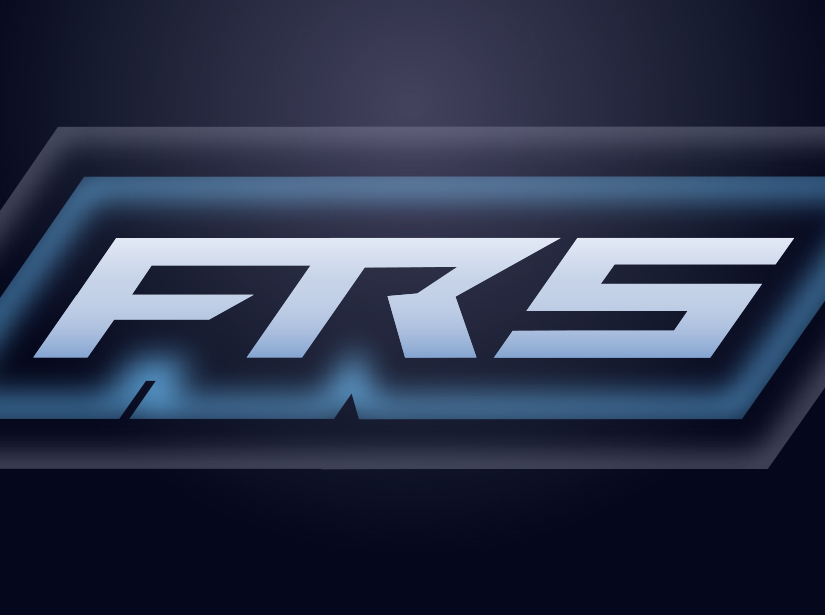 The new carbon fiber laminated design strengthens the rigidity of the racket frame and can withstand high pound loads, providing solid hitting feel. 
View full details