Regular price
$181.99
Sale price
$139.99
Unit price
per
Sale
Sold out
Share

Product Description 
Grip Size: G5
Weight: 4U
Flex: Medium-Flex
Frame: Graphite+NanoResin+HARD CORED TECHNOLOGY
Balance: Head Light
Shaft: Graphite+NanoResin+6.8 SHAFT
Response: 
Color: Steel Blue
Product Technology
The Victor Auraspeed 58 M badminton racket belongs to the higher weight class and is a formidable all-round racket. It boasts the latest Victor Free Core Technology, a unique plastic grip that enhances stability and shock absorption. The racket's mid-flexible shaft and even balance promote optimal all-around performance. In addition, the Auraspeed technology incorporated into the blade enhances its speed capabilities.

For players with slightly more wrist power, the Victor Auraspeed 58 M badminton racket is the ideal all-round choice, providing that extra bit of speed.
 

The NANO TEC technology works by evenly distributing nano-sized particles in the vacant space between carbon fiber bundles,
this highly increases the overall stiffness of the carbon composite fibers, and reduces the distortion of the frame.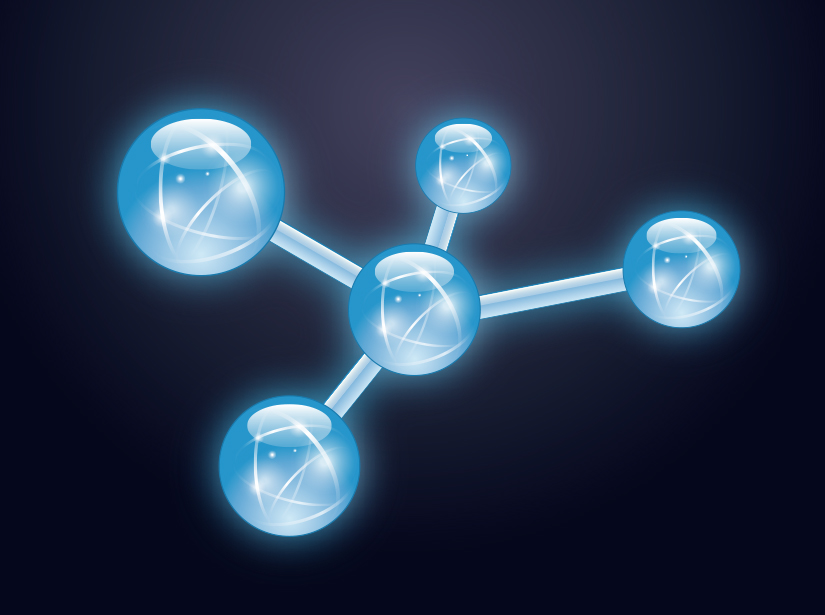 The single-pass grommet hole construction creates less friction between strings, this effectively reduces tension loss, while extending string life.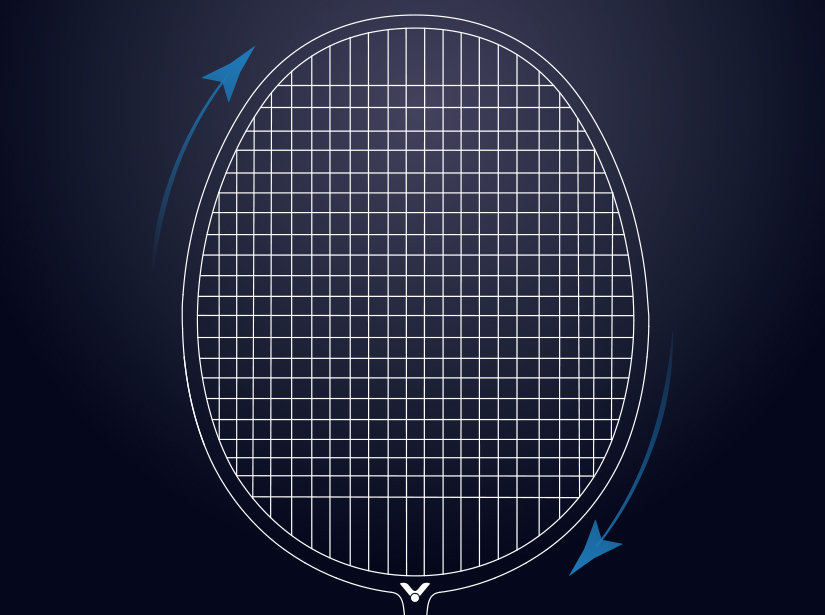 Inspired by military helicopter, multi-layered structure made by carbon fiber and composites,
minimize material size, reinforce handling feel and performance at a critical standard.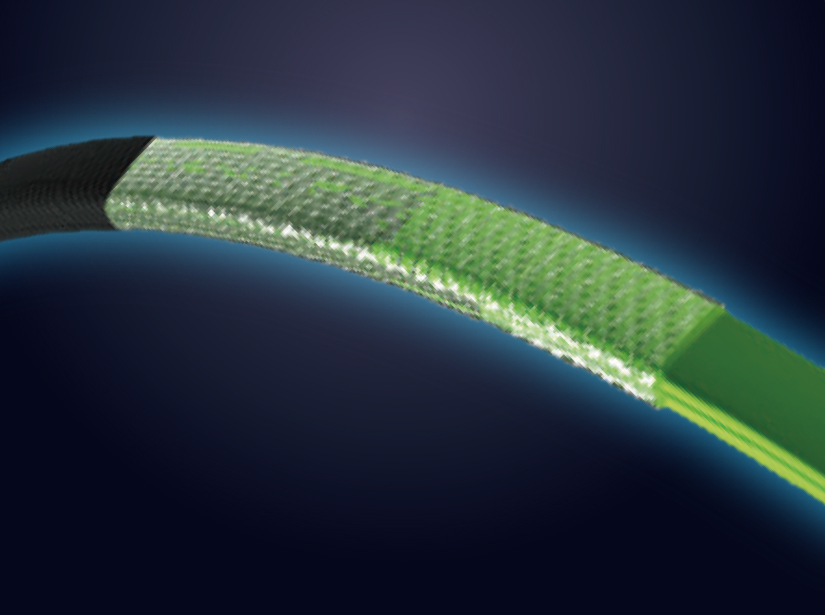 View full details