Regular price
$109.20
Sale price
$84.00
Unit price
per
Sale
Sold out
Share

NANOFLARE CLEAR 
PRODUCT DESCRIPTION  
Original YONEX US Version
Grip Size: G5 
Weight: 4U (Ave 83g) 
Color: Blue
Flex: Hi-Flex
Frame: Graphite / Nanocell NEO / HM Graphite
Shaft: Graphite
Length: 10mm longer
Cover: Yonex Full Cover
Stringing Advice: 4U: 19 - 26 lbs
PRODUCT TECHNOLOGY
Enlarged Sweet Spot: ISOMETRICTM technology continues to help the world's greatest players achieve global success. Developed over 30 years ago, the ISOMETRICTM design increases the sweet spot by 7%*. Compared to a conventional round frame, a square-shaped ISOMETRICTM racquet generates a larger sweet spot by optimizing the intersection of the main and cross strings. ISOMETRICTM delivers greater control without sacrificing power. ISOMETRICTM is a Trademark of Yonex CO., LTD.
*Tested by Yonex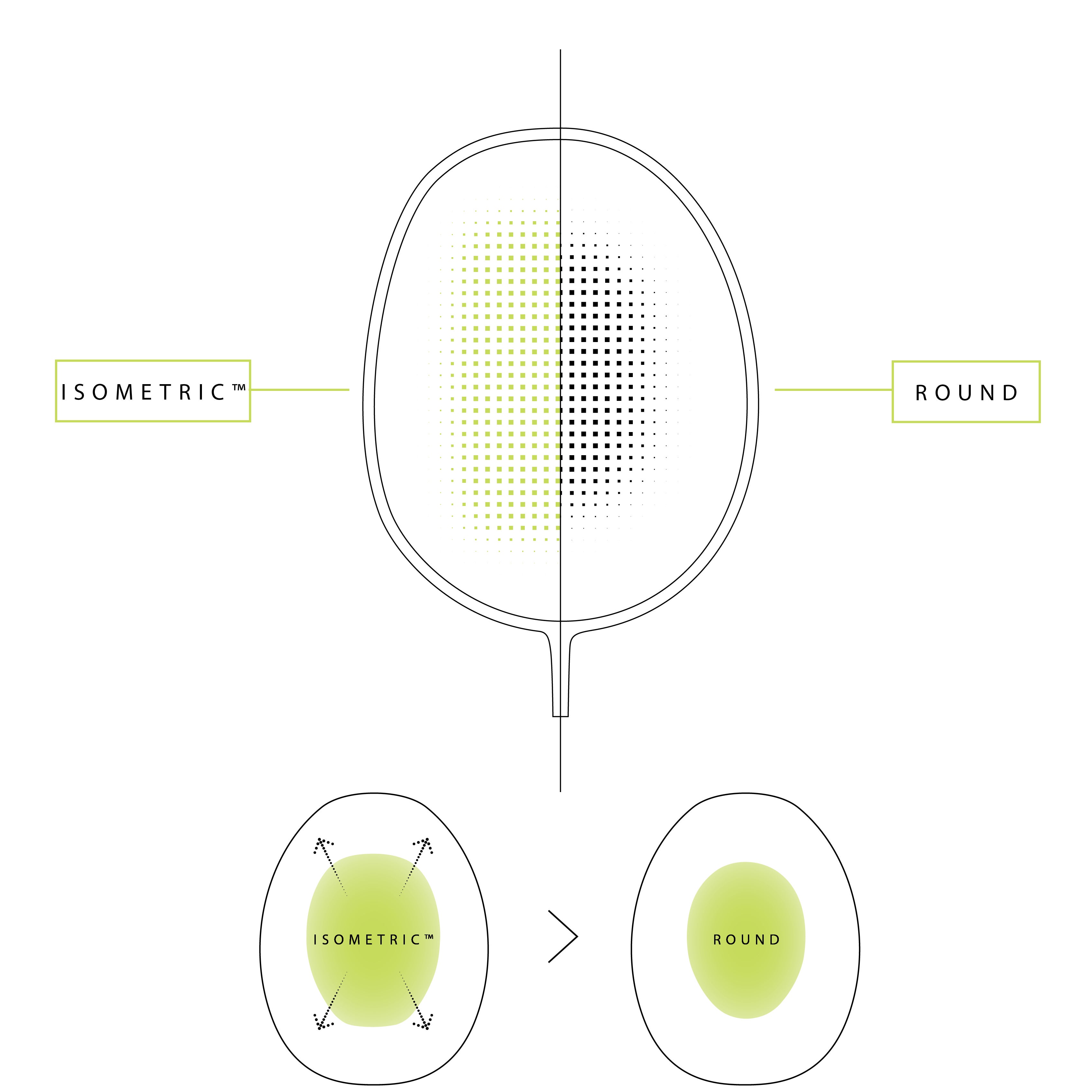 Max Acceleration: The revolutionary new graphite material TORAYCAR M40X and SUPER HMG provide unrivalled power and stability for maximum shuttle acceleration.
Reduced Air Resistance: The slimmest racquet ever produced by YONEX vastly reduces air resistance whilst providing maximum feel.
A resilient yet surprisingly flexible graphite material
Smoother contours throughout the racquet head for less wind resistance and extra racquet speed.
Sharp Maneuverability: The control support cap provides an 88% wider flat surface compared with an ordinary racquet for easier gripping, fast follow-through and the sharpest maneuverability.
Increases strength between the frame and shaft eliminating head twist for more control.
View full details