Yonex 9626 (Blue) 6pk Badminton Tennis Racket Bag

Carry With Pride
Carry your gear conveniently and securely with Yonex bags. Made with technology to keep your gear in top shape along with a number of storage options, Yonex bags are the perfect complement to your gear.
Product Description  
YONEX PRO SERIES 9626
Color: Blue
Measurement(cm/inches): 31x11x13 in.
Product Technology
Shoes can be packed away from the top of the bag.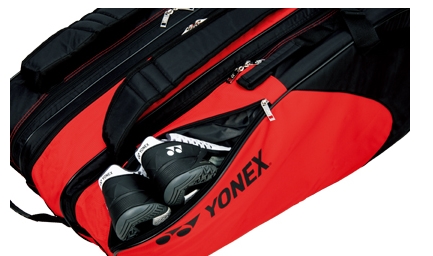 Can be used as a backpack for easy transport.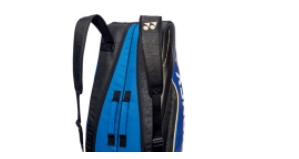 The Yonex 9626 (Blue) 6pk Badminton Tennis Racket Bag was built with people like you in mind. Something to keep you happy. Every. Single. Day.

Inventory Last Updated: Jan 20, 2021