Victor Thruster K Falcon Claw LTD TK-FC LTD A
The VICTOR TK-F C LTD A is a collaboration between VICTOR and World No. 1 Tai Tzu Ying. From design to racket technologies, the THRUSTER F CLAW LTD A embodies her powerful gameplay.
PRODUCT DESCRIPTION  
VICTOR Original North America Version
Grip Size:  4U/ G5
Weight: 4U  
Color: Black
Stiffness: 
Balance: 
Frame: High Resilience Modulus Graphite + Nano Fortify TR + Hard cored Technology
Shaft: High Resilient Modulus Graphite + PYROFIL + 6.5 SHAFT
Cover: Victor Full Cover
PRODUCT DETAILS:
TK-F Enhanced Edition inherits the three main features of the first generation: the [ANTI-TORSION] that comes with a stable and elastic slim shaft, the[TRI-FORMATION] that enables the frame to make each swing smoother, and a unique shape of the racket head that creates a larger and longer sweet spot to concentrate the force and enable direct and comfortable hitting experience.
TK-F Enhanced Edition is engineered with the well-received [FREE CORE] synthetic handle technology to highlight its incredible performance with an excellent elasticity and comfortable handling experience; the [REBOUND SHIELD] that incorporates the highly durable glass fiber into the multi-layered frame reinforces the elasticity and feedback when hitting; the shaft, which is like the "core muscle" of the racket, is upgraded to a 6.5mm anti-torsion slim shaft with [ANTI-TORSION] technology, which is 4 times stronger and offers a more direct hitting feedback to enable stable and accurate attack.
TK-F Enhanced Edition is all in matt black and delivers a sense of nobility. The rose gold on the lateral side of the frame and the glossy and matt golden watermark sticker together add another touch of luxury.
PRODUCT TECHNOLOGY: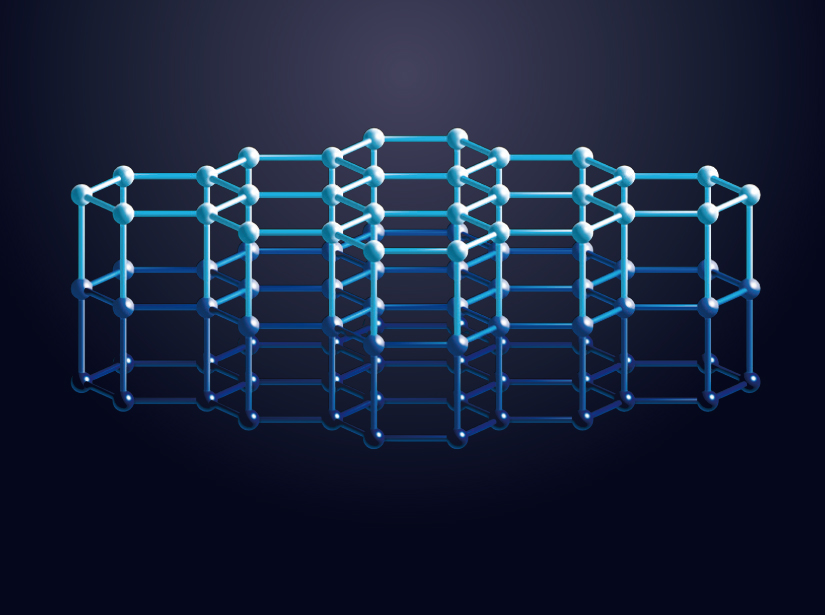 PYROFIL:  Pyrofil carbon fiber and its composites, are advanced high-performance materials from Japan.  The characteristic of high intensity bounds ultra-light offers racket excellent shock-absorption and enhances control.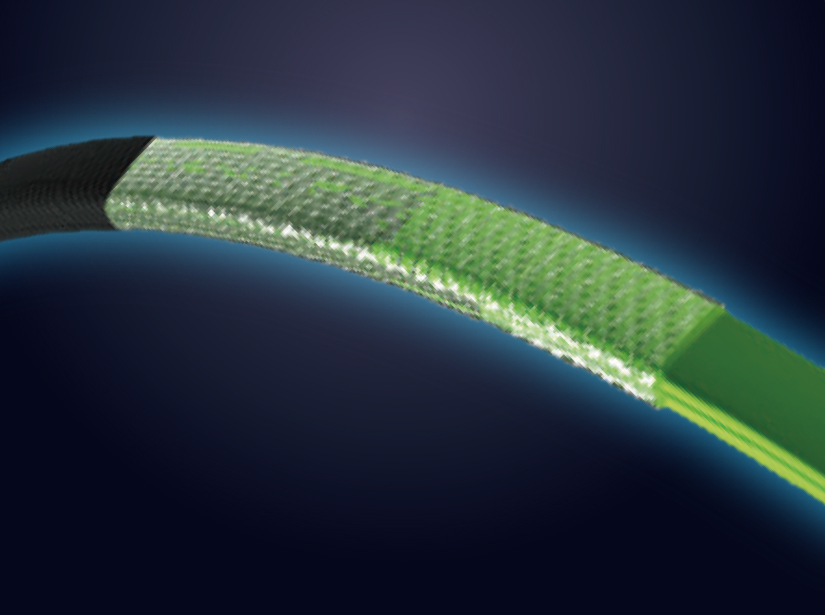 Hard Cored Technology:  Inspired by military helicopter, multi-layered structure made by carbon fiber and composites, minimize material size, reinforce handling feel and performance at a critical standard.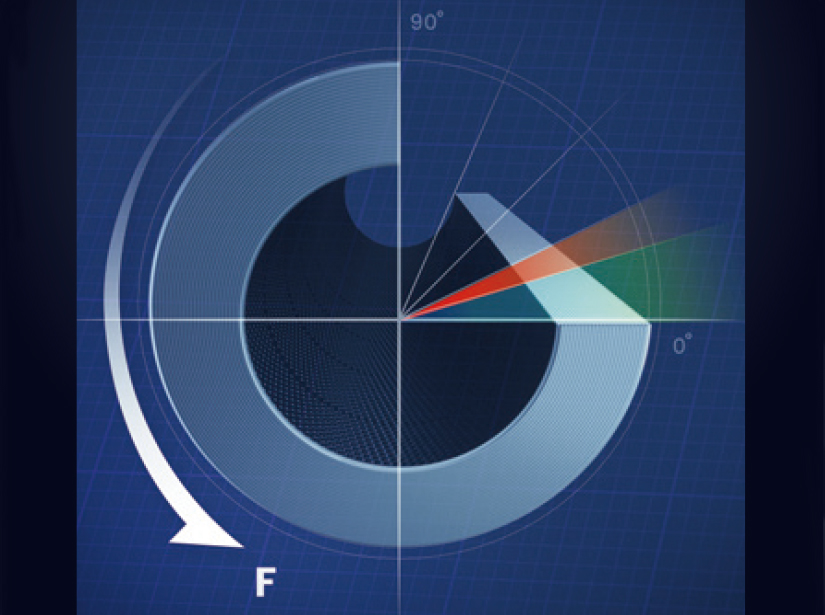 Anti-Torsion System:  The shaft is key to power transmission, and that's why VICTOR has been committed to developing better shafts.  Through the combination of highly resilient materials and innovative design, VICTOR has created the best shaft ever with incredible anti-torsion performance and resilience.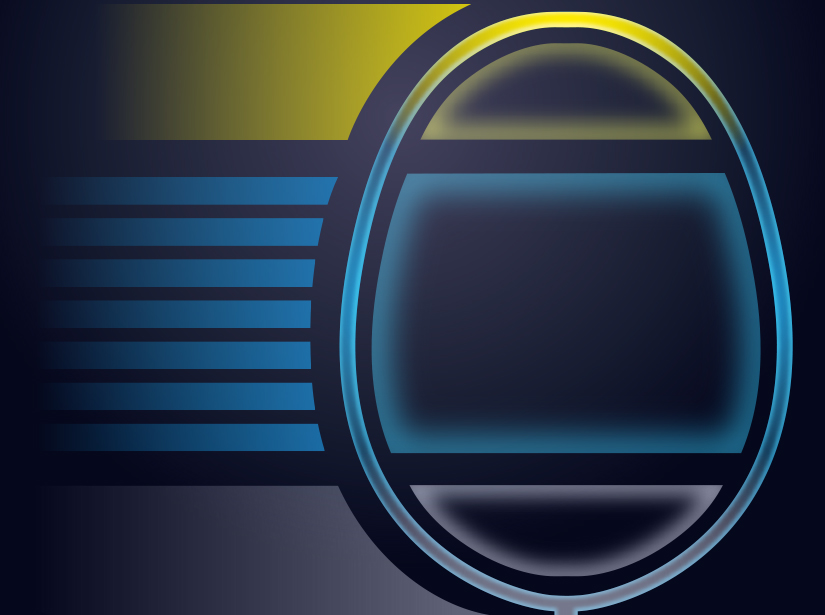 Tri-Formation:  Different frame structures-including Power-Box, Diamond, Aero, and Aerdynamic - are rearranged and integrated based on computer simulation to optimize the hitting, frame characteristics, and overall performance.
The Victor Thruster K Falcon Claw LTD TK-FC LTD A was built with people like you in mind. Something to keep you happy. Every. Single. Day.

Inventory Last Updated: Jan 16, 2022