AURASPEED 100X SE H (ARS-100X SE) Special Edition
PRODUCT DESCRIPTION  
VICTOR Original North America Version
Grip Size: G5  
Weight: 4U  
Color: Gray
Frame: High Resilience Modulus Graphite + Nano Fortify TR+
Shaft: High Resilient Modulus Graphite + PYROFIL + 6.8 SHAFT
Cover: Victor Full Cover
PRODUCT DETAILS:

The single-pass grommet hole construction creates less friction between strings, this effectively reduces tension loss, while extending string life.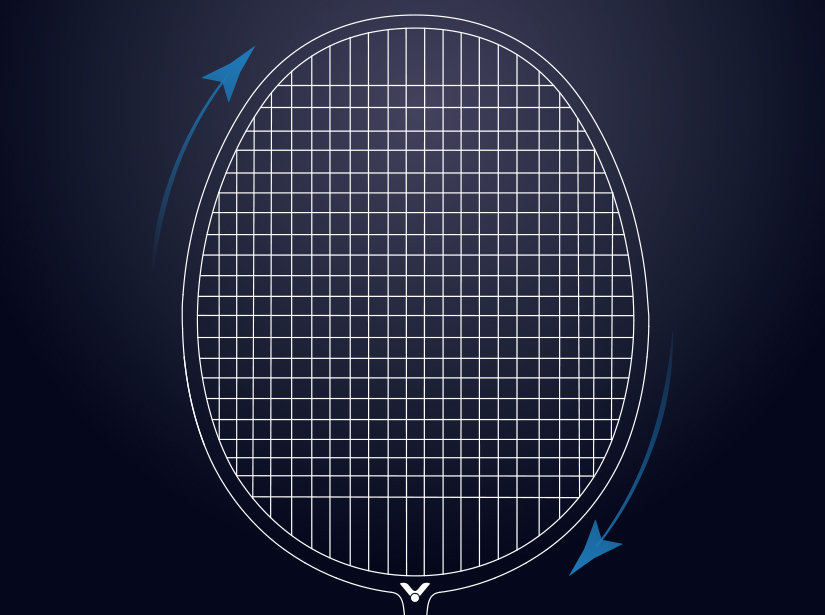 Pyrofil carbon fire and its composites, are advanced high-performance materials from Japan. The charactersitics of high intensity bonds ultra-light offers racket excellent shock-absorption and enhances control.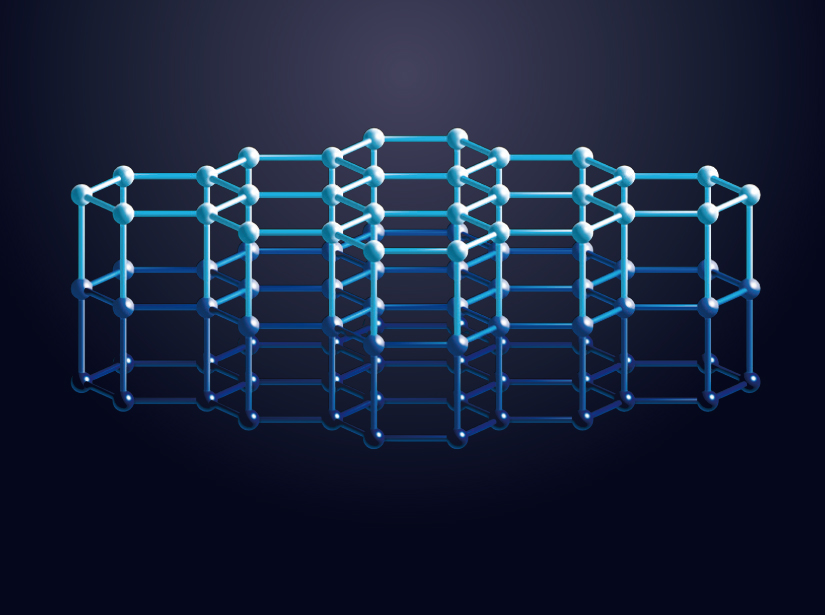 The shaft is key to power transmission, and that's why VICTOR has been committed to developing better shafts. Through the combination of highly resilient materials and innovative design, VICTOR has created the best shaft ever with incredible anti-torsion performance and resilience.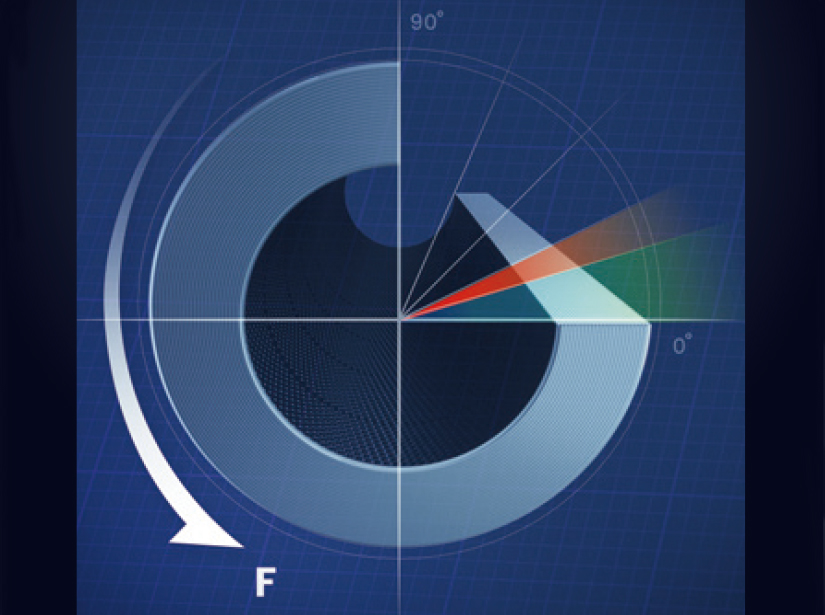 On the fence about this AURASPEED 100X SE H (ARS-100X SE) Special Edition? Don't be. Let our satisfaction guarantee address your concerns.

Inventory Last Updated: Jan 16, 2022